Welcome to Peter Baker!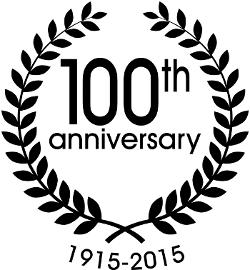 Peter Baker & Son Company was founded in 1915 in Lake Forest, Illinois. In the early 1950's we moved to Lake Bluff, Illinois, the present location of our corporate headquarters.
Peter Baker & Son Company specializes in the production and installation of Bituminous Asphalt Materials for both public and private markets. We work for many public agencies including The Illinois State Toll Highway Authority, IDOT, various counties (Lake, McHenry, Cook, Kane, DeKalb, and Boone), numerous villages and townships. We also have work in the private market as well, constructing parking lots, bike paths and roadways.
No job is too big or too Small
At Peter Baker & Son Company, quality is always Job #1!